How to Apply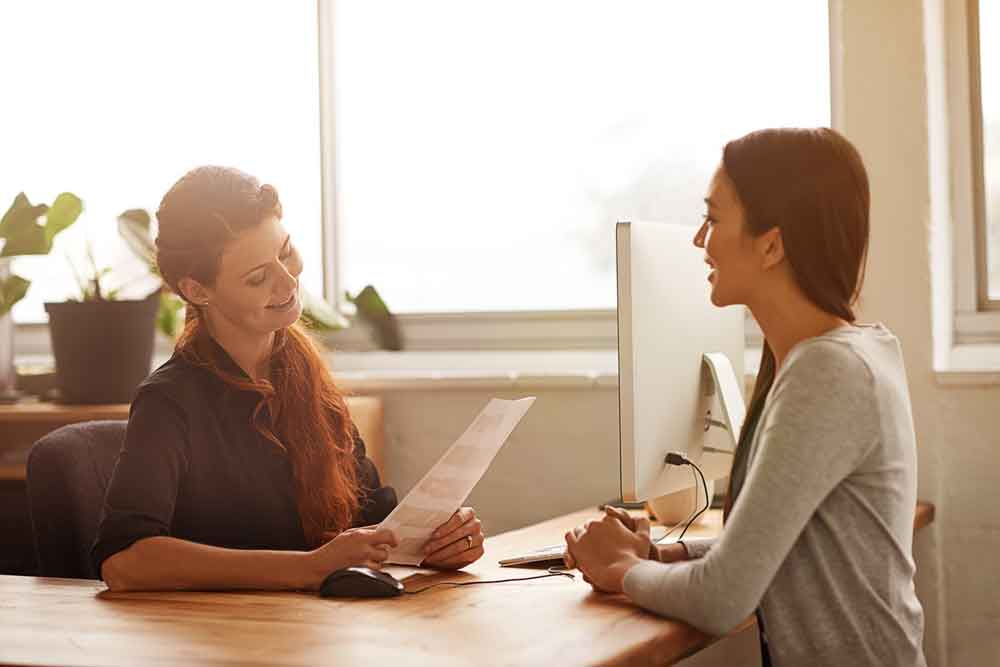 How do I Apply and Qualify for WIC Benefits?
In order to qualify for WIC benefits, please follow the steps below:
Check the chart below for the income eligibility guidelines. Your household's gross income must be at or below the amounts shown, based upon the size of your household. Pregnant women may count their unborn child as a household member. If you receive Medicaid, SNAP (Food Stamps), or TANF (Family Employment Program) your income already qualifies.
WIC Income Guidelines
Effective July 1, 2017 to June 30, 2018
Household Size*
Annual
Monthly
Twice Monthly
Bi-Weekly
Weekly
1
$22,311
$1,860
$930
$859
$430
2
$30,044
$2,504
$1,252
$1,156
$578
3
$37,777
$3,149
$1,575
$1,453
$727
4
$45,510
$3,793
$1,897
$1,751
$876
5
$53,243
$4,437
$2,219
$2,048
$1,024
6
$60,976
$5,082
$2,541
$2,346
$1,173
7
$68,709
$5,726
$2,863
$2,643
$1,322
8
$76,442
$6,371
$3,186
$2,941
$1,471
Each Additional
Family Member
$7,733
$645
$323
$298
$149
*Pregnant women count as 2 (mom and unborn child) when calculating household size.
If your income qualifies, call the nearest clinic in the county or health district in which you live. The clinic will schedule you for the next available WIC appointment. Some clinics offer walk-in appointments. Please contact the clinic for more information. You can find contact information by going to the Clinic Locations page.
Please take the following items to your appointment:

Proof of identity for yourself and each child to be certified, such as a Driver License, Medicaid Card, Birth Certificate, or Passport. If you cannot bring one of these forms of ID, the clinic can explain other acceptable forms if ID.
Proof of address, such as a current utility bill with a street address (no P.O. boxes), rent or mortgage receipt. This is to verify you live in Utah and within the county served by the clinic.
Proof of income for each household member who works. You must bring documentation such as check stubs showing the last 30 days of pay. If you receive Medicaid you may bring your Medicaid card as proof of income. You may also bring a letter from Workforce Services showing the amount you receive in Food Stamps or the Family Employment Program.
Immunization records for your children being certified.
Don't forget to bring your children to be certified!

You will be asked to identify your race and ethnicity. This information is for record keeping purposes only and does not affect your eligibility.
WIC will not ask about your immigration status. You do not need to be a legal resident of the U.S. to participate in WIC and receive food benefits.
Information shared with the WIC clinic staff is kept confidential.
At the clinic:

Your height and weight will be measured.
A simple screening test of the amount of iron in your blood will be done. If you do not wish to have finger-stick test, some of our clinics have non-invasive methods for checking your iron. Ask the WIC staff for other options.
You will meet with a WIC health professional who will discuss your health and nutrition with you. She will then tell you the reason you qualify for the program and what foods you will receive.  She will also give you simple ideas to improve your family's eating habits.  Ask the WIC health professional any questions you might have.  She is there to help you.
You will receive WIC checks to purchase specific healthy foods at the grocery store.  These checks may be redeemed at most stores in Utah. See our Approved Vendor List.
You will continue to have appointments at the WIC clinic about every three months to receive nutrition education and pick up more checks.
If you have any questions please contact your WIC clinic.